About Us 40+ years of specialization
FPL is one of the pioneers in the industry powered by cutting-edge technology and expertise, paving its way through the masses to ensure cost-effective manufacturing, and in turn, achieving a wider market reach. FPL, through a technical collaboration with Eurostar Engineering Plastics, France, also offers a range of over 120 Grades of Flame Retardant Compounds with UL Certification, increasing the product range to a much larger level to ensure maximum availability of products.
With approvals from several Original Equipment Manufacturers (OEMs), FPL is now serving major sectors of industries that have a global product reach. We also ensure the delivery of products within the stipulated timeline and uncompromising quality.

Providing Services
 Since 1993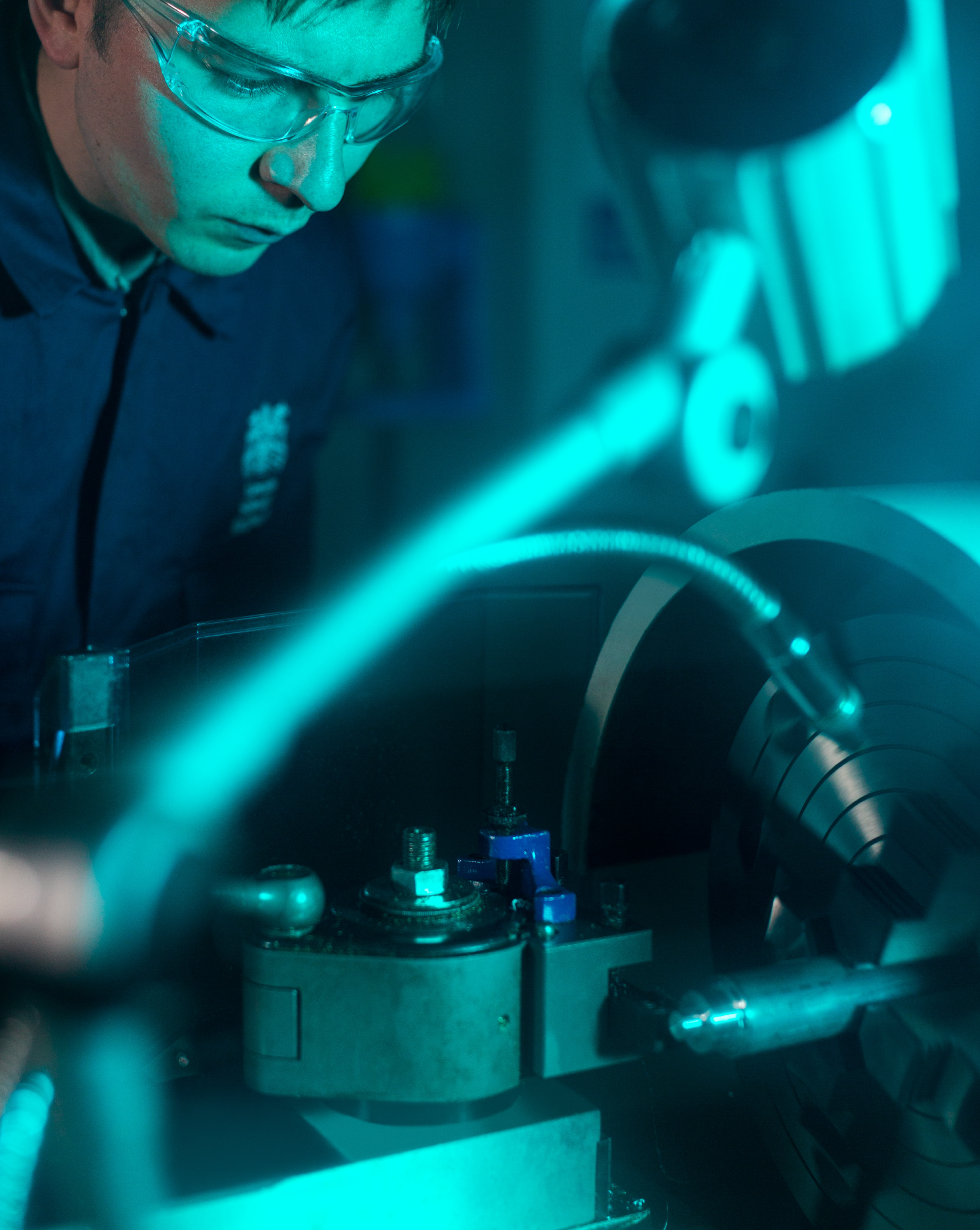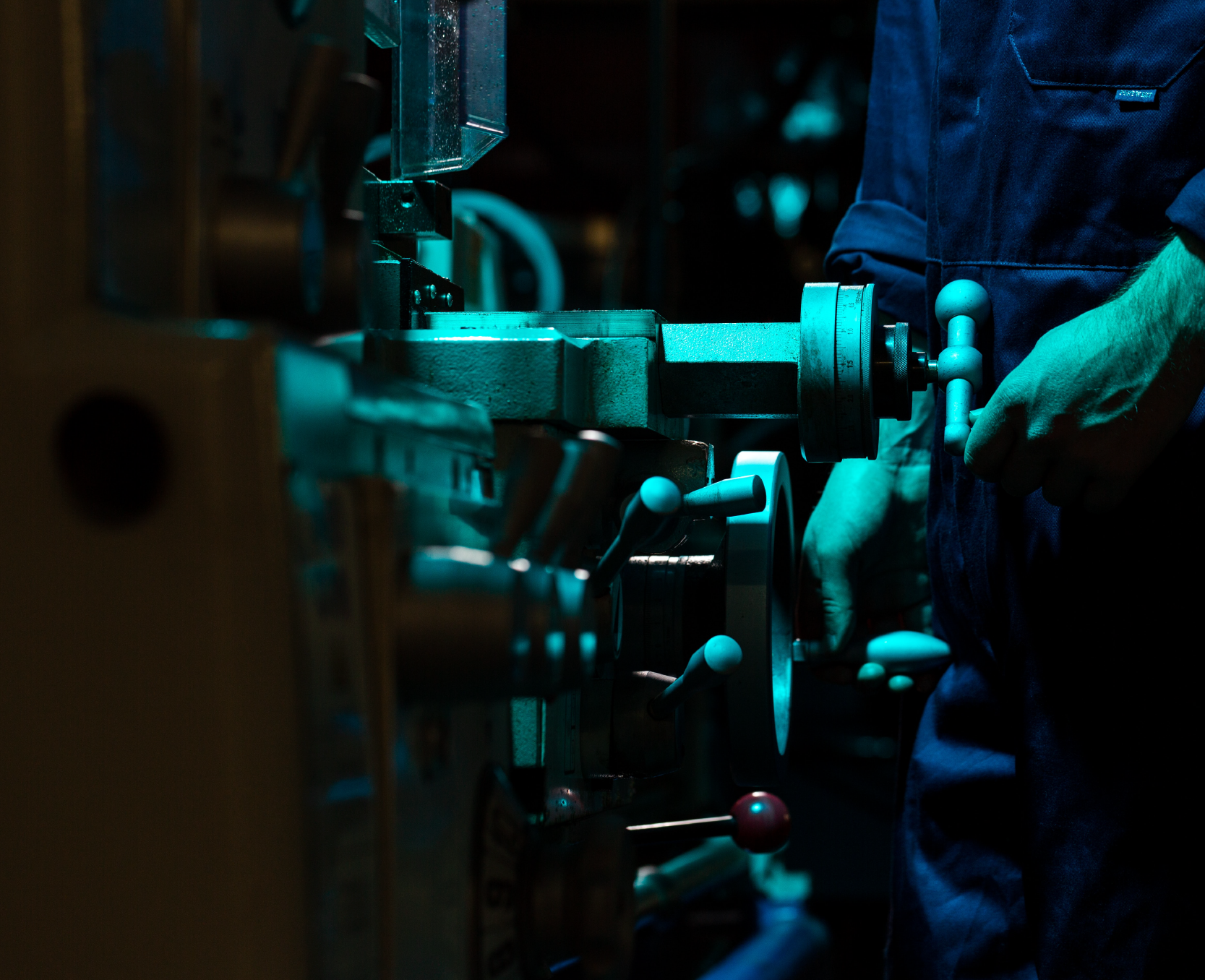 Mission
FPL's mission is to design and manufacture a large range of Engineering Thermoplastic Compounds and Solutions for a large and diverse market, and to ensure the maximum availability of products across industries.
Vision
Our Vision is to be a globally competitive, technology-led organization designing, manufacturing and delivering world-class Engineered Product Solutions. We shall achieve this with a competent team of motivated employees and delighted business partners. We are committed to high ethical, health and safety standards in all we do.

"Good team and quality recording system."
" Excellent understanding of product and customer requirements. "
"Excellent quality control, very lean management."
" Good and fine company. "
Address
57-60, SIDCO Industrial Estate,
Thirumazhisai,
Chennai-600 124,
INDIA.
Phone
+91-44-2681 1236 / 1237
Fax : +91-44-2681 1275
Email
marketing@formulatedpolymers.com