5 Verticals :: 1000+ Employees :: 1000+cr Revenues (>$150+ M) :: 20+ Operations Centers
FPL group companies represent major industries including  Manufacturing, Automotive Retail and Distribution and Solar LED Manufacturing. It is among the top 50 Automotive Dealerships in the country with 14 touchpoints. FPL Group of Companies constitutes five verticals. They are: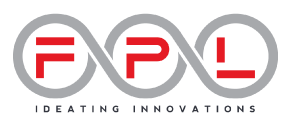 Formulated Polymers Limited (FPL)
Engineering Plastics Compounds
FORMPOLY, STARFLAM Brands
400+ formulations | 120+ UL Cards

Multi Location Manufacturing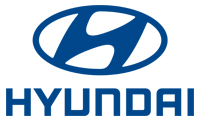 FPL Automobiles Pvt Ltd (FPLA)
Top 100 automotive dealerships group in India
10+ touchpoints across Tamil Nadu

1500+ families, 500+ employed

FPL Vehicles Pvt Ltd (FPLV)
Top 100 automotive dealership group in India
500+ families, 150+ employed
Automotive Group revenue of 350+ crores (USD 50+M)

FPL Nokero India Pvt Ltd (FPLN)
Solar, LED Lighting Solutions
Joint Venture with Nokero, USA

Chennai: Bengaluru: Denver, USA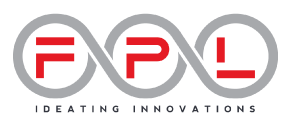 Formulated Petrochem Pvt Ltd (FPPL)
Regeneration of Green Products for Co2 footprint

FPL eAuto Private Ltd (FPLE)
Top 50 Automotive Dealership Group in India

Partnership with the fastest growing OEM

6+ outlets planned across North Tamil Nadu
About Us
40+ years of specialization

Providing Services since 1991
Formulated Polymers Limited (FPL)
since its inception,  has formulated over
400+ grades
in 10
engineering polymers
, with a primary focus on complex and niche compounds. FPL, has several partnerships with major
OEMs
(Original Equipment Manufacturer) serving large sectors of industries with a global product reach. We expertise in
Automotive
,
Electrical
&
Electronics
,
Heavy
Equipment
Industries
,
Pumps
,
Infrastructure
,
Home
Appliances
,
Textiles
and
Other
Major
industries
. 
FPL has also collaborated with Eurostar Engineering Plastics (EEP), France to offer a comprehensive range of over 120 Grades of Flame Retardant Compounds with UL Certification, increasing the product range to a much broader level to ensure maximum availability of products.
With approvals from Original Equipment Manufacturers (OEMs) including Hyundai, Bajaj, Siemens, LG and L&T, FPL has a global product reach. FPL is known for its timely delivery of products and uncompromising quality.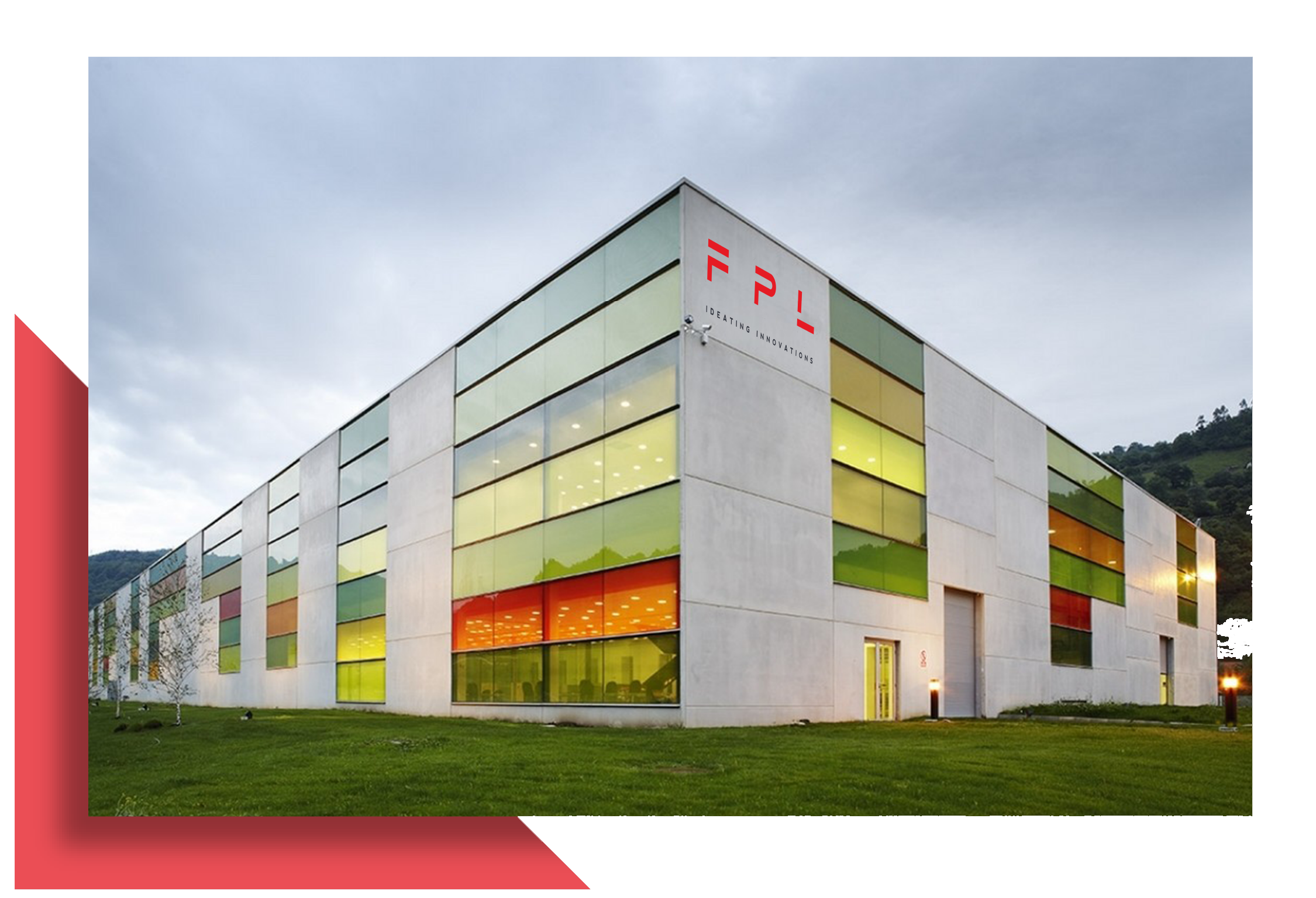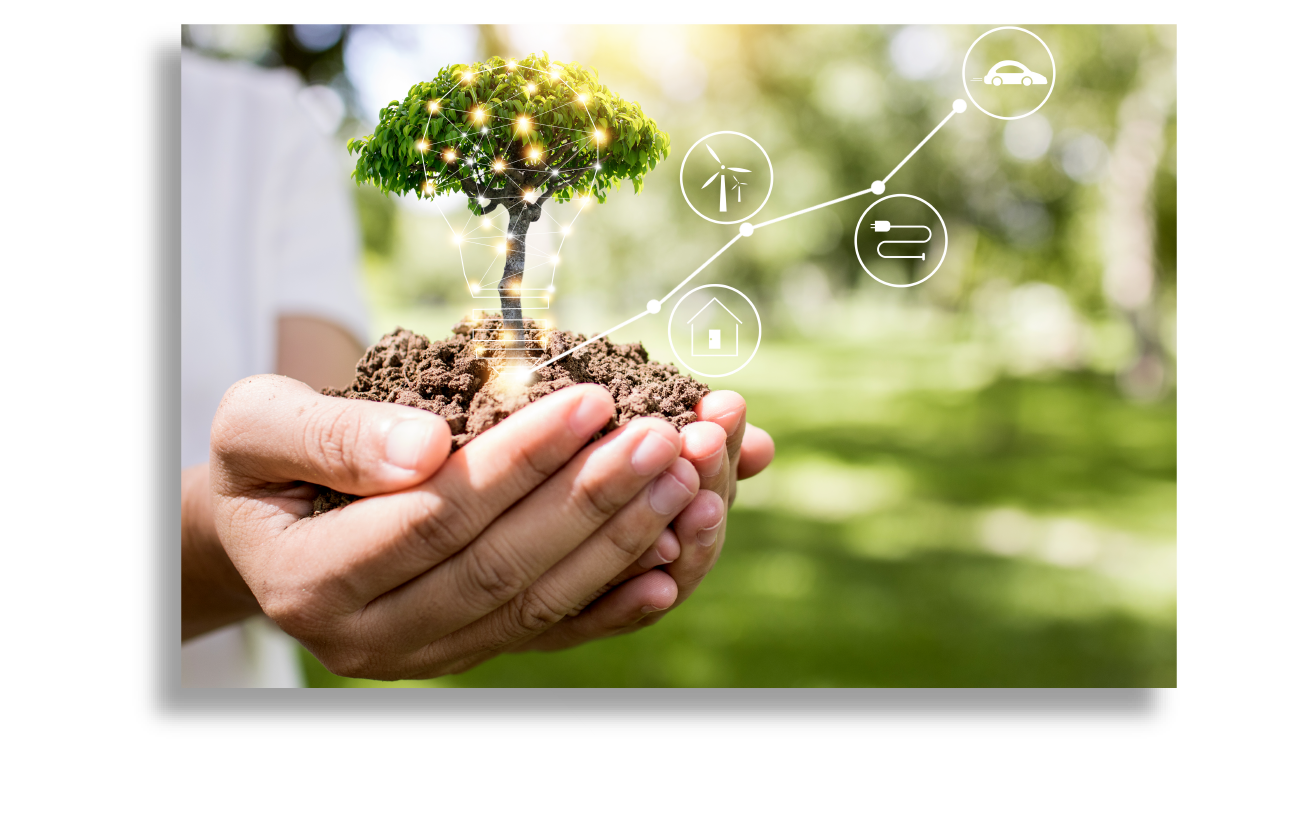 our corporate social responsibility
" We recognise our impact on communities where we operate and strongly believe that there is tremendous scope to change their lives. We aim to be a trusted partner, contributing to the social, economic and environmental progress of India. As a responsible corporate firm, we are committed to sustainable development and inclusive growth with a focus on issues related to water, environment, healthy living, music, rural education, social advancement, gender equality and women empowerment. "

FPL's mission is to design and manufacture an extensive range of Engineering Thermoplastic Compounds and Solutions for a large and diverse market, and to ensure the maximum availability of products across industries.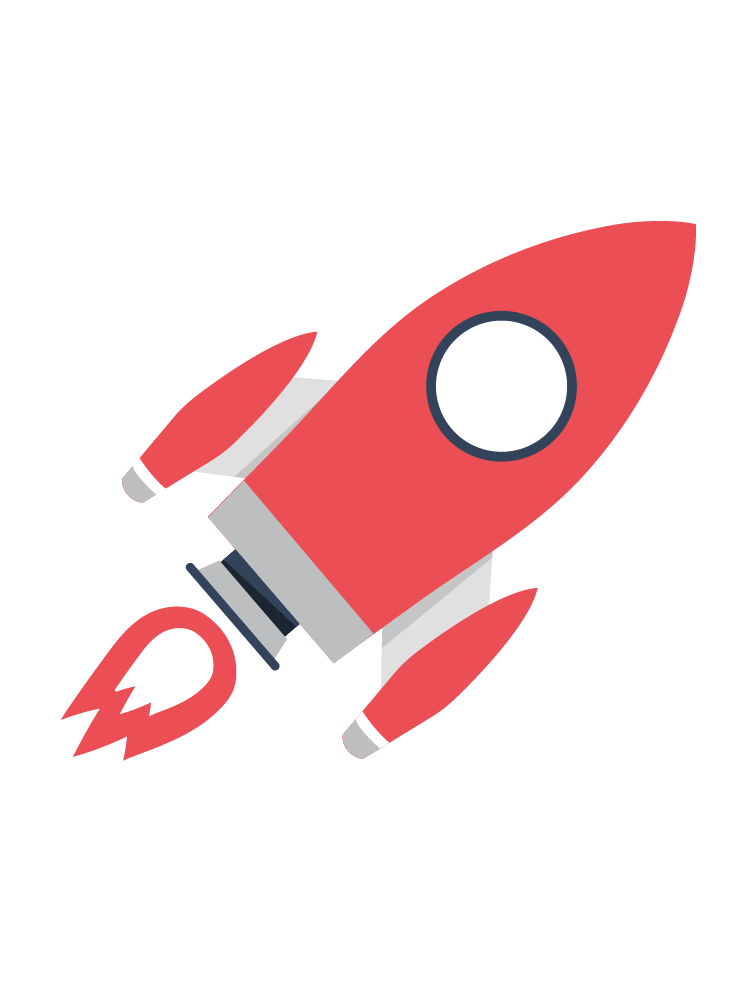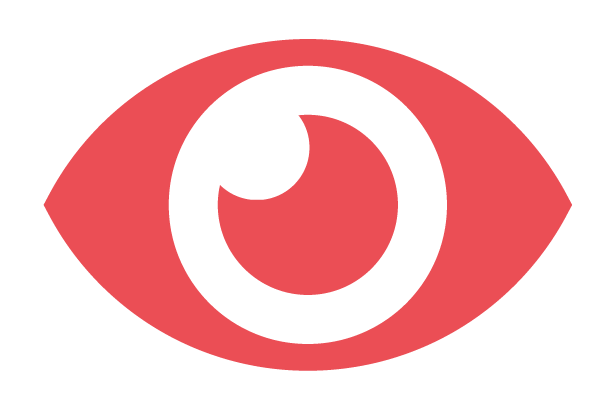 Our Vision is to be a globally competitive, technology-led organisation designing, manufacturing and delivering world-class Engineered Product Solutions. We shall achieve this with a competent team of motivated employees and delighted business partners. We are committed to high ethical, health and safety standards in all we do.
ISO 9001 : 2015 | IATF 16949 : 2016 | ISO 14001:2015 | ISO 45001:2015 | IEC/ISO 17025 : 2005