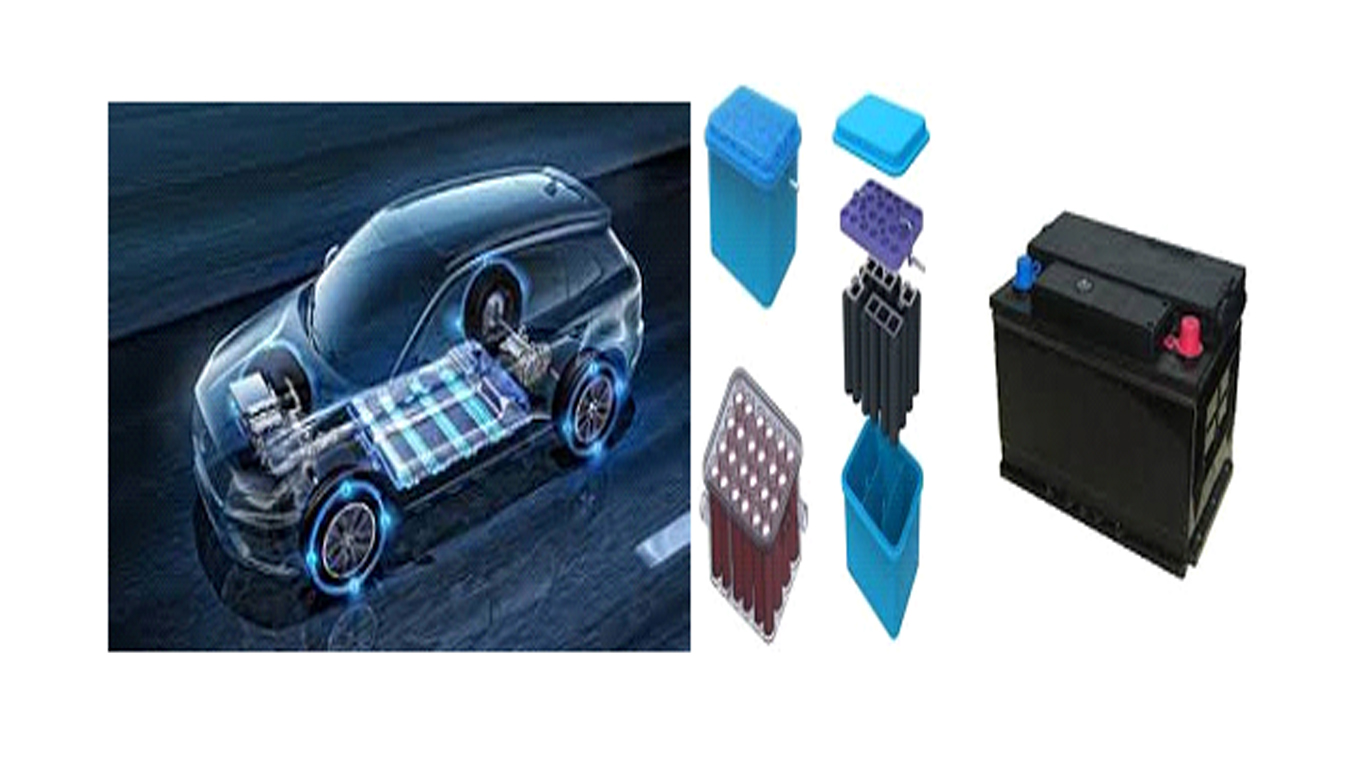 The global plastic for the electric vehicle market is projected to reach USD 2,600 million by 2025 from USD 795 million in 2020. The stringent emission norms and demand for weight reduction in Electric vehicles PHEV/ HEV and BEV requires polymer solutions meeting these customized performance requirements especially for the interior application segment.
EVs (also known as plug-in electric vehicles) derive their power mainly from electricity supplied by the electric grid. 
EVs (also known as plug-in electric vehicles) derive their power mainly from electricity supplied by the electric grid. 
AEVs (all-electric vehicles) are powered by one or more electric motors. They receive electricity by plugging into the grid and store it in batteries. They consume no petroleum-based fuel. 
PHEVs (plug-in hybrid electric vehicles) use batteries to power an electric motor, plug into the electric grid to charge, and use a petroleum-based or alternative fuel to power the internal combustion engine. 
DRIVERS FOR CUSTOMISED POLYMER SOLUTIONS

The main reason for high performance polymer compounds is the Stringent Emission Standards which are driving the trend towards electrification as well as weight reduction where lower thicknesses and better performance are required. Another important requirement is OEM natural disposition toward thermally stable engineering polymers.
Reduced Weight
Not surprisingly,weight reduction is the primary reason OEMs choose metal-to-plastic conversion and injection molded plastic components. Lighter-weight electric vehicles have greater range between recharges — an emerging customer must-have during purchase consideration. Also, light-weighting vehicles (both battery-powered and conventional) simplifies compliance with increasingly stringent governmental regulations surrounding fuel efficiency and reduced reliance on natural resources.
Suitable Characteristics
Injection molded plastic parts can be made using materials with characteristics that address certain requirements unique to electric vehicles. Batteries, for example, must remain cool. number of FPL polymer compounds offer excellent heat resistance from which to construct battery compartments and cooling systems without sacrificing durability and safety.
Strength and Safety
There's sometimes pushback with regards to safety. FPL's range of Formpoly engineering plastics are engineered to rival or exceed metal's tensile strength while also offering exceptional modulus, fatigue, creep resistance, and impact resistance while cutting weight by 30%.
Lower Costs
Generally speaking, injection molded plastic parts are less expensive to produce than metal components, which allows OEMs and the electric vehicle makers they serve to better control costs and maximize profits.
Versatility
Since plastics provide versatility in engineering and design, automotive OEMs are finding a host of ways to incorporate injection molded parts into electric vehicles, ranging from internal components to exterior panels, seat structures, and battery housings.
The sustained popularity of electric vehicles is compelling automotive OEMs to convert metal parts to plastic and use more injection molded plastic parts and components. Doing so successfully is best accomplished by partnering with us.
BATTERY APPLICATIONS
FORMULATED Polymers Limited has developed thermoplastic solutions for battery pack designs with its flame-retardant Engineering Plastic compounds having low-density with:
UL94 V0 flammability rating at minimum thickness (0.8 mm)
Good chemical resistance testing to various coolants and electrolytes
Higher stiffness, good strength & superior impact properties for battery outer housings
Better adhesive compatibility to integrate parts & easy assembly of battery pack
FORMPOLY mPPO COMPOUNDS with FR performance are now available with glass filler and higher strength. In addition to excellent flame retardancy, FORMPOLY & STARFLAM COMPOUNDS provide significant weight savings, proven chemical resistance to various electrolytes, superior heat resistance, low moisture absorption, dimensional stability with low warpage and mechanical strength to ensure consistent performance simultaneously providing environmental benefits
FORMPOLY & STARFLAM flame retardant compounds in PA6, PA66, PP, ABS, PC are being used in EV battery applications due to their superior mechanical performance at lower thicknesses and shorter cycle times.
For further information contact info@formulatedpolymers.com