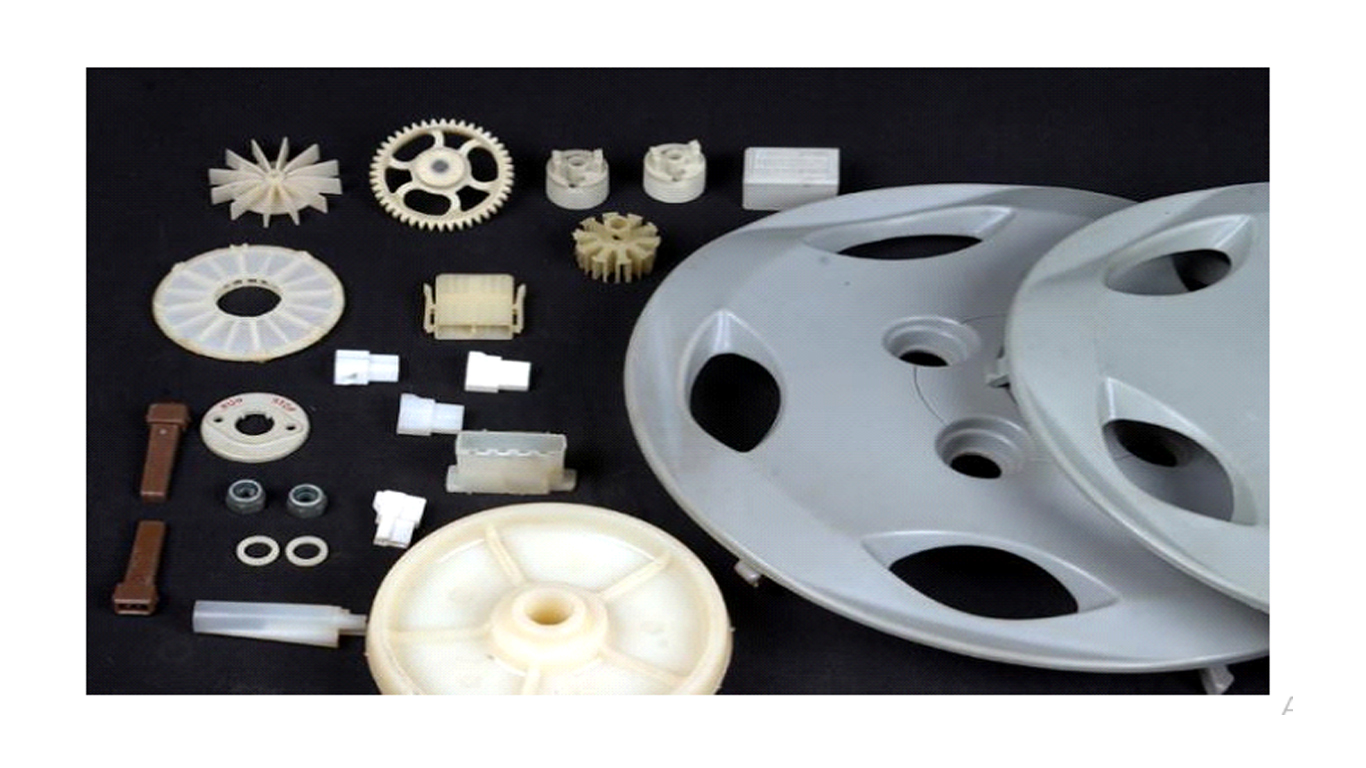 The high quality and safety standards in modern auto- motive engineering are requiring stringent demands on the materials which are being used in automotive applications where the application performance requirements are critical. Formpoly® Polyamide grades offer a high thermal stability, dynamic strength, impact resistance and long-term performance. Starflam® engineering compounds fulfill the necessary flame-retardant requirements to ensure necessary safety compliances in electrical components especially with new trends for battery applications and integrated structures.
Technical properties of Formpoly® compounds can be combined uniquely with modern design concepts in today's changing automotive industry trends especially from Hybrid vehicles to All electric Cars. The broad functionality of Formpoly® Polyamide & Polypropylene grades have a great potential for the economically optimized production of structural components and modules. Automotive requirements such as lightweight construction, integration of components with different polymers for system solutions, recyclability, structural requirements & aesthetics show the superiority of Formpoly® in comparison with conventional materials.
Examples of typical applications for Formpoly® Polyamide grades in automotive:
Engine and gears:
inlet pipe and intake manifold, oil filter housings, oil sensors, charge air end caps, charge air pipes, cylinder head cover, hood, air mass sensor, oil sump, oil filter housings, oil sensors, chain guide rails, toothed belt covers, transmission controllers, sensors, roller bearing cages, gear wheels, fastening clips etc
Radiator system:
radiator end caps, thermostat housings, coolant pipes, fan wheels, fan frames
Fuel supply system: fuel filter housings, fuel lines, quick-action couplings
Suspension: engine bracket, torque support, torque roll restrictor, transmission cross beam & various support parts
Interior:
pedals and pedal brackets, levers and operating elements, speaker grilles, door handles, seat structures
Exterior:
structural parts, exterior door handles, mirror base, wheel covers, front end, crash absorbers, lower bumper stiffener.
Electrical system:
cable harnesses, straps and connectors, lamp holders, fuse boxes, contact and brush holders, cable ducts, actuators, and actuating drives